27th anniversary of our SONILS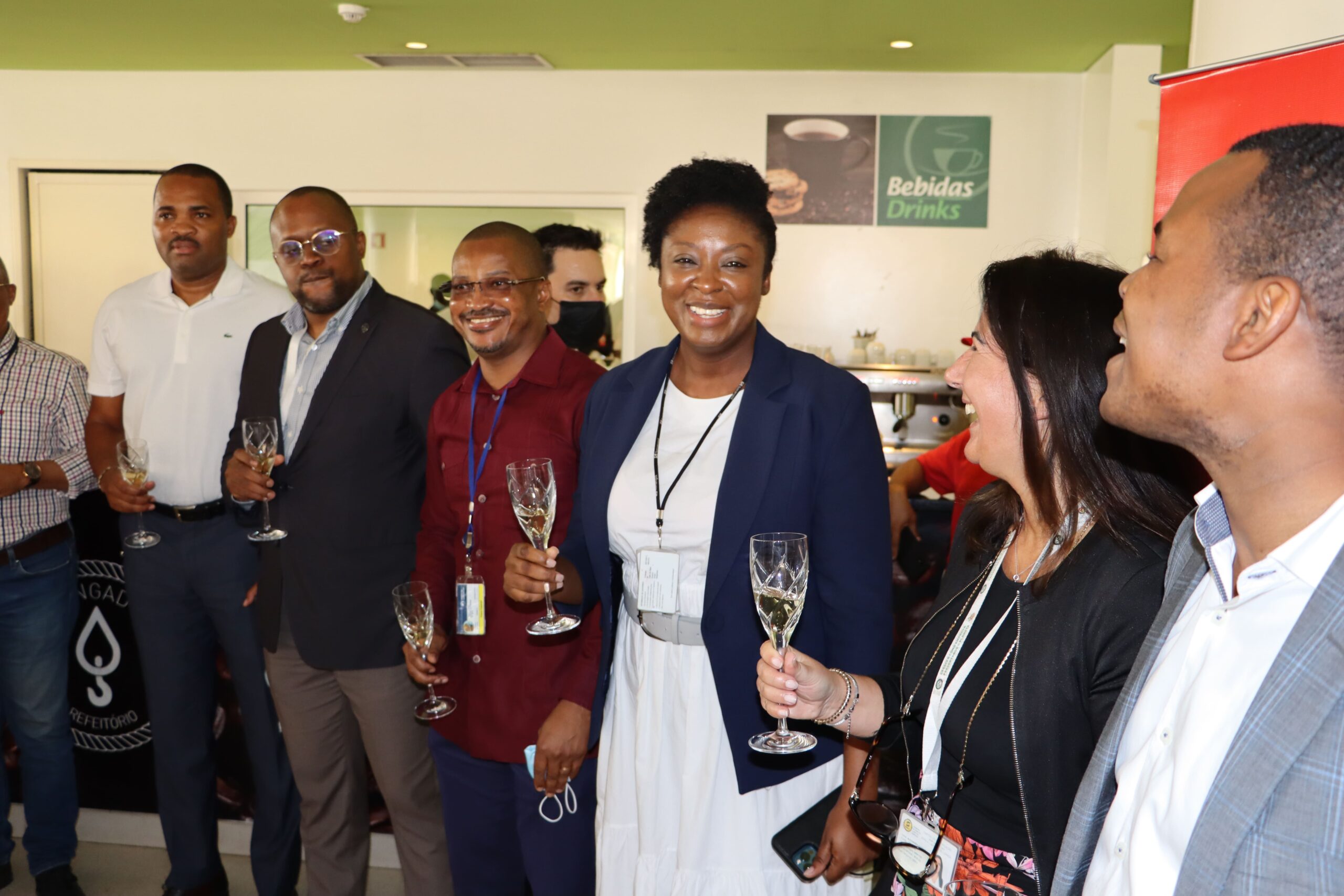 Dear Colleagues,
Today we celebrate the 27th anniversary of our SONILS.
During the last 365 days of journey there was inequivocally effort and dedication … together, we reached important achievements at all levels and in all directions.
For the joy and everyone's pride, we have obtained important certifications and pillars that sustain the quality, health and safety of all of us and of ours stakeholders.
A work carried out with dedication, commitment, honesty and seriousness always generates good results and focus on the customer.
The General Directorate is convinced that we will continue to develop the work we have started – we are thrilled about future opportunities to extend our track record of value creation and success in the sector.
It's due to everyone's effort that today we are a reference in the logistic support of the oil and gas sector.
DG thanks you for helping to make SONILS a reference company.
Let the future begin now and reserve even greater success and satisfaction for the whole team.
Director Geral
Emílio Costa