CONECTAR COM TENDÊNCIAS
PODEROSAS
da produção de petróleo em Angola é apoiada através da SONILS.
SONILS – Sonangol Integrated Logistic Services, Lda., As an innovative logistics company for the oil and gas industry, offers a quality service to customers, with competent and dedicated professionals, using modern and efficient equipment, safeguarding the standards of Environment, Health and Safety at Work. SONILS's Board of Directors is committed to developing and implementing an Integrated Management System for Quality, Environment, Health and Safety at Work, in accordance with the legal and regulatory requirements applicable by the company, ensuring commitment to customer satisfaction and the operational effectiveness, as well as the quality of its products and services, with maximum respect for the Environment, Health and Safety of employees and partners.
Download – Attach Security Policy 2023
HSE statistics historical (Key Indicators)

NEAR MISS – Almost accidents
MTC – Accident with medical treatment
FAC – First aid accidents
EI – Environmental accident
LTI – Accident with work restrictions (medical leave)
ACCIDENT PREVENTION IS LIFE !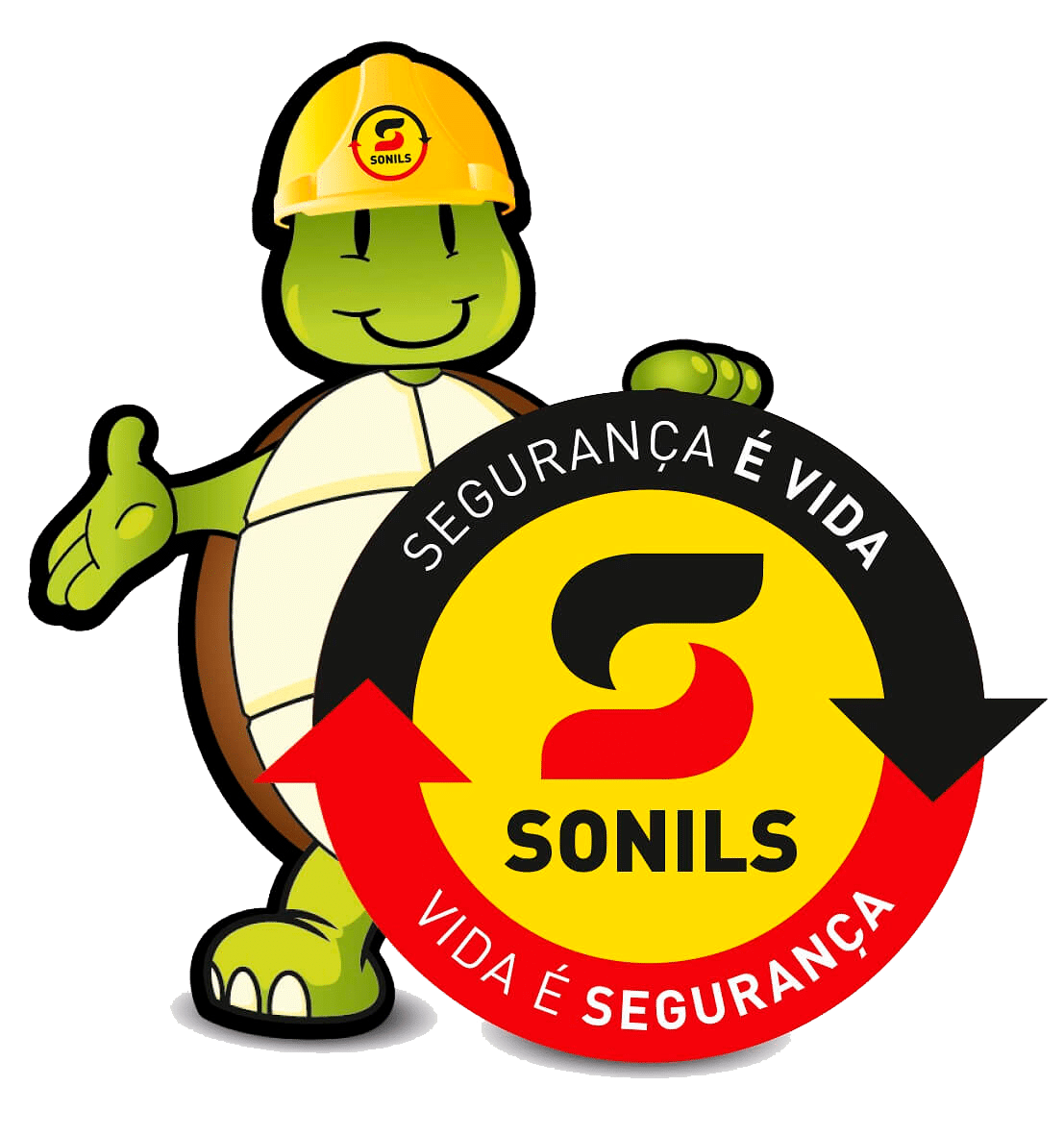 SERVICES PROVIDED BY GOVERNMENT AUTHORITIES
SIC
Criminal Investigation Service
Prompt handling of every criminal and economical incidents in the port perimeter.
CAPTAINCY
Maritime inspection and control authority.
CUP
Port Unit Command
Focused on the protection, maintenance and order in the port perimeter.
FISCAL POLICE
Inspection of the entry and exit of goods / materials with customs value.
AGT
General Tax Administration
Customs and tax office for import and export control.
SME
Migration and Foreigners Services
It checks citizens' border transit documents.
Fire Fighting Capacity Towards
Equipment and Personnel
 Fire fighting and spill containment.