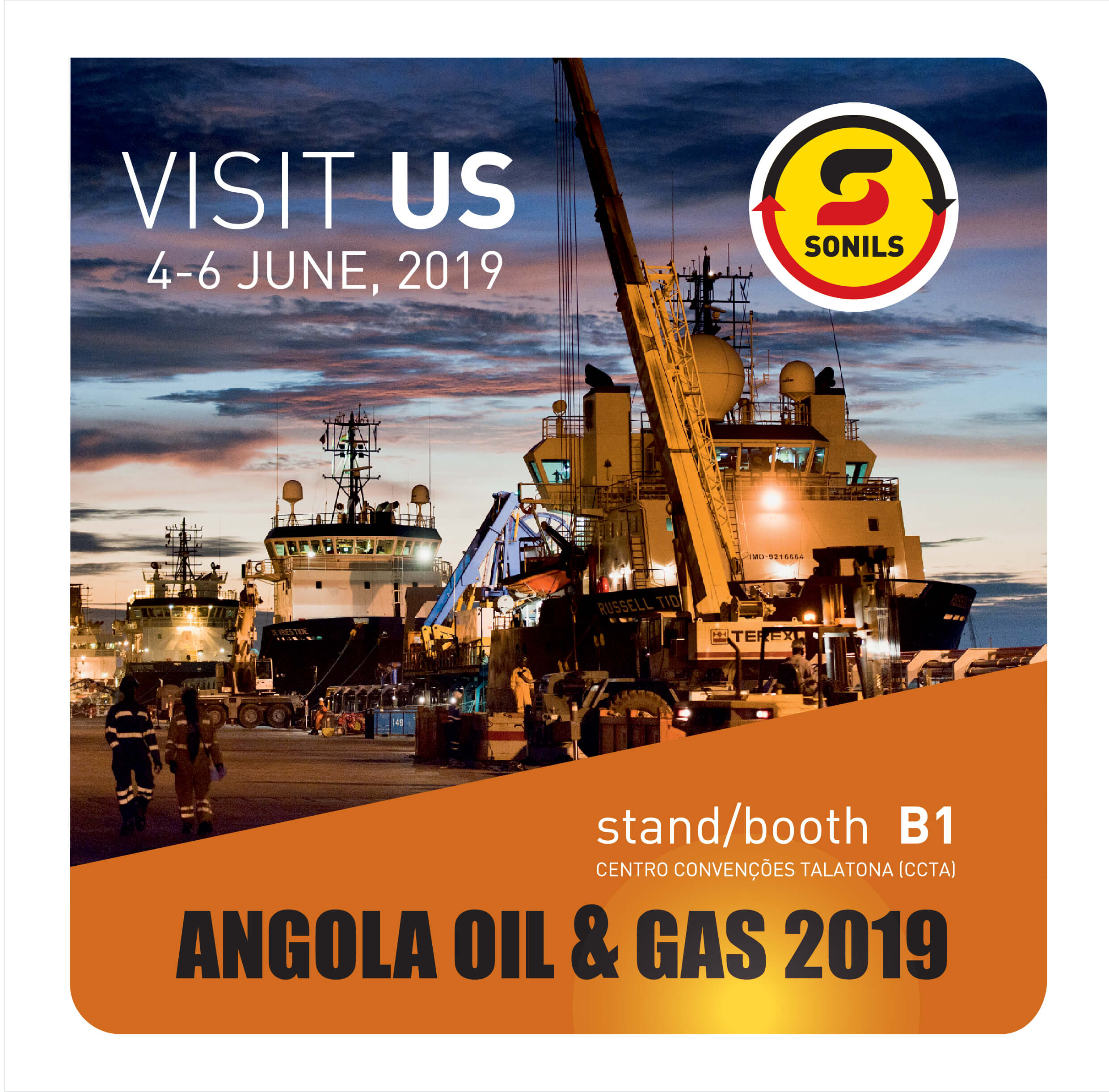 The first Angola Oil & Gas 2019 Conference will be held June 4-6, 2019 at the Centro de Convenções do Talatona in Luanda, Angola.
Officially endorsed by the Ministry of Mineral Resources and Petroleum of the Republic of Angola, this will be the elite energy event for one of Africa's premier oil and gas markets.
The event will put a premium on deal-making and relationship brokering as Angola aims to attract investment in all segments of the energy chain.
Visit SONILS Stand/Booth B1
Learn more about the event: https://africaoilandpower.com/event/angola-oil-gas-2019/