GENERAL MANAGEMENT PROMOTES 2ND INFORMAL MEETING WITH EMPLOYEES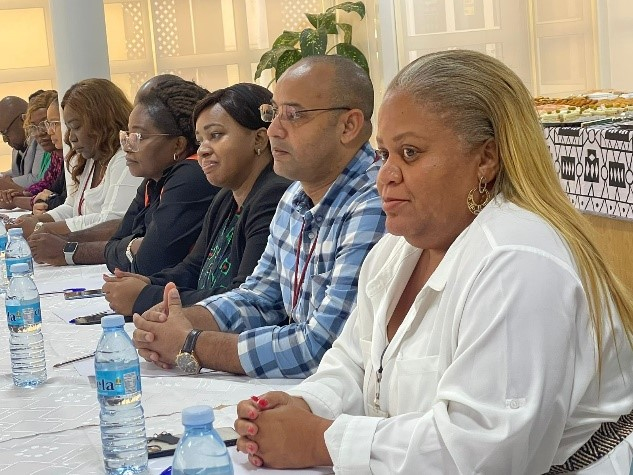 With the aim of strengthening ties between the General Management and employees, the 2nd edition of "Matabicho" with the General Management was held on August 15th.
The initiative aims to promote interaction, sharing of experiences, expectations and suggestions for improvement, as well as bridging the gap between the Management Group, thus promoting vertical communication and speeding up the response process with a view to achieving the company's objectives.
During the informal "Matabicho" meeting with the General Management, various topics were discussed, the most important being SONILS' internationalization project.
The General Management is at the disposal of the employees, so that whenever necessary, they can approach it for various matters.
Employees from the following departments were present: Protection, Health, Safety, Quality and Environment Department; Operations Department; Corporate Relations Department; Human Capital Department; Finance Department; Support Department; Maintenance and Engineering Department and Information and Communication Technologies Department.