LAYING OF THE 1ST STONE OF THE BOAVISTA COMMUNITY SCHOOL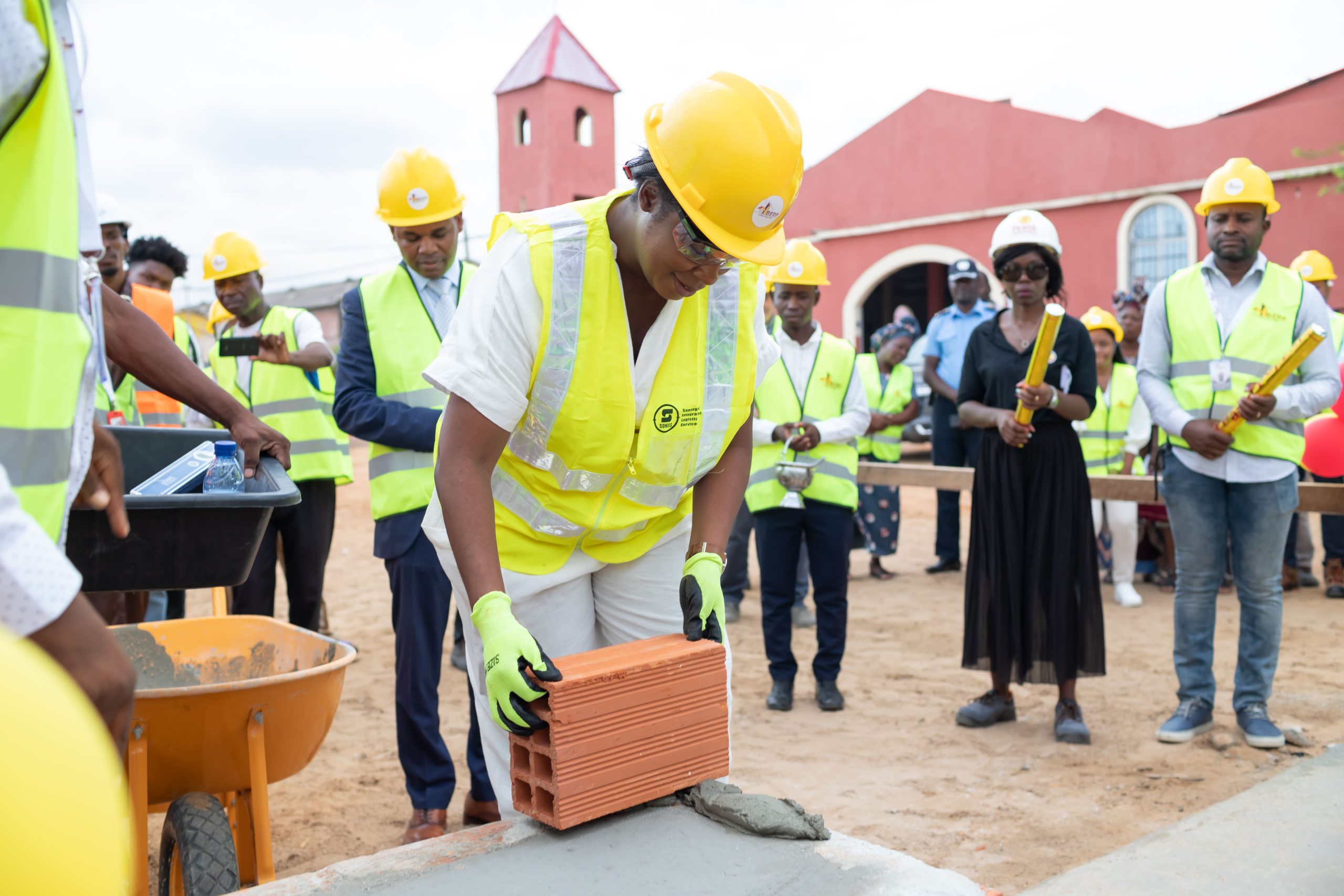 As part of its Social Responsibility programme, SONILS laid the 1st stone for the construction of the Boavista Community School, in the community of São Jerónimo, affecting the Catholic church, located in the Dom Bosco enclosure.
On the occasion, the Deputy Director General of SONILS, Dr. Anabela Marcos, spoke of the importance of the project which translates into SONILS' sensitivity to social issues, "SONILS will continue to empower the community, providing support wherever possible for the development and training of children in Boavista, as children are the future of the country, generating a positive impact on the teaching and learning process".
The act also involved words of thanks on the part of the administrative entities and students of the school establishment.
The Boavista Community School project will consist of: 3 buildings, 15 classrooms with capacity for 30 students, 1 sports court, 1 library/space for study and reading. The future primary education institution will operate in two shifts with a capacity of 450 students per shift.