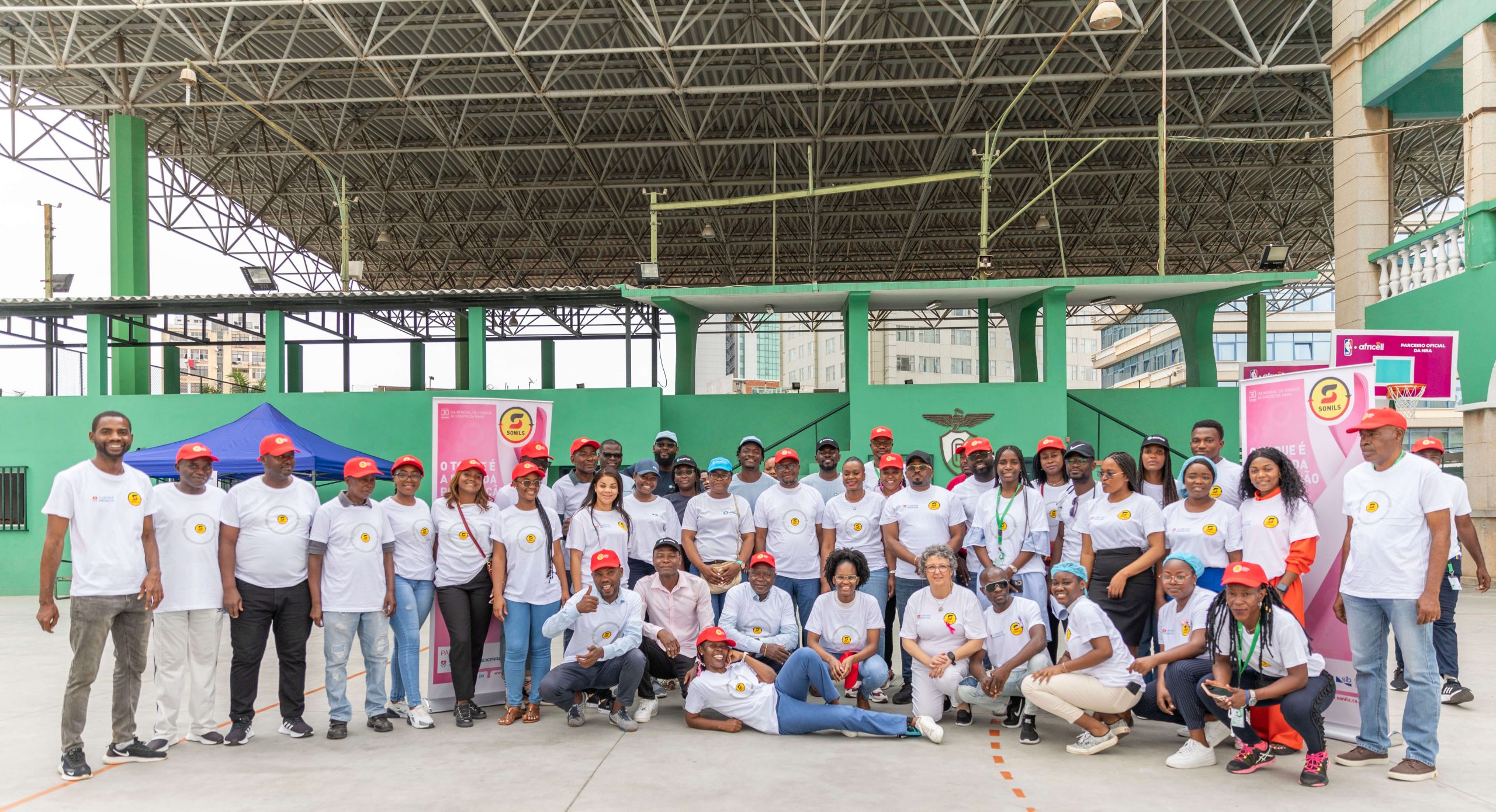 As part of the World Day to Combat Breast Cancer, which is celebrated on October 30, SONILS launched on Saturday (21), the campaign with the title "Touch is the Basis of Prevention"
The launch of the campaign took place at the facilities of the Clube Ferroviário de Angola, and a health fair was held, with care in several specialties, namely: General Practice, Pediatrics, Ophthalmology, Gynecology, Otorhinolaryngology, Malaria, Hepatitis and Breast Cancer screening, approximately more than 450 residents of the community of the Boavista.
In the opening act, Dilma Baptista, Director of Human Capital, highlighted the organization's long-standing commitment to the development of local communities, with a special focus on health and well-being, and emphasized the importance of raising awareness about breast cancer, its risk factors, early diagnosis, prevention and treatment.
The activity was attended by SONILS volunteer collaborators, partners and guest customers.
In the end, Pedro Oliveira, Director of Corporate Relations, pointed out that, although it is a disease that mostly affects women, however, men are not exempt from this disease, he also encouraged those present to be multipliers of information with their family, friends and colleagues.
Data from the Angolan Institute for Cancer Control (IACC) indicate that from January to September of this year, 230 cases were diagnosed in Angola.