CONCERNED ABOUT FUTURE GENERATIONS, SONILS IS COMMITTED TO PRESERVING THE ENVIRONMENT, IMPLEMENTING ENVIRONMENTAL SUSTAINABILITY AND SOCIAL RESPONSIBILITY ACTIONS. TO CELEBRATE WORLD ENVIRONMENT DAY, HE HOLD THE WORKSHOP "ONE EARTH, SONILS TOWARDS SUSTAINABILITY."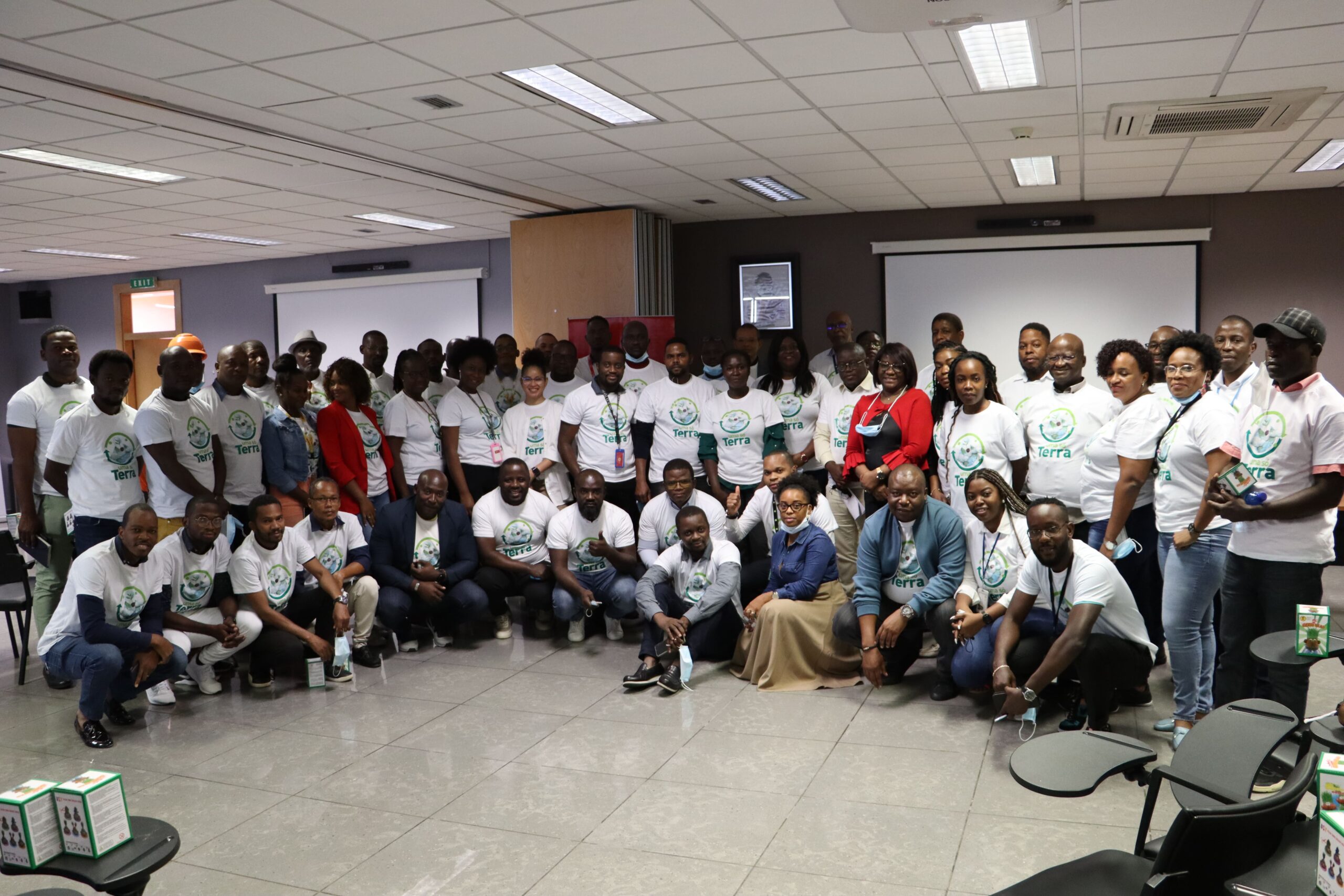 Alluding to World Environment Day, which took place in June, and with the aim of promoting a discussion around Sustainability and Corporate Responsibility, SONILS promoted a workshop called "One Earth, SONILS Towards the Sustainability".
The Deputy General Director of SONILS, Ms. Otília Viegas, opened the event, and reiterated the positioning of SONILS as a company concerned with the Environment and Social Responsibility.
As an approach to the topic, the Director of Strategy and Projects at SONILS, Ms. Paula Bartolomeu began by mentioning that "sustainability means
maintaining, creating, renewing, and using natural resources in an intelligent way, so as not to deplete them, so that future generations can enjoy them",
She then spoke of the sustainable projects implemented at SONILS, in line with the 17 objectives of the United Nations 2030 Agenda, of which Angola is a signatory.
The event featured a discussion panel made up of representatives from BP companies, one of the largest producers of Oil & Gas and AES, one of the largest service providers, installed at SONILS, respectively.
In addition to SONILS employees, representatives of several companies based at the base, members of the Boavista Residents' Committee, and SONILS' management body were part of the auditorium.
ENERGY TRANSITION
SONILS continues to invest in economic resources in an energy transition process to reduce gas emissions and make the use of energy within the base more efficient.
With the implementation of the installation of a Solar Plant with an energy production capacity of 900 KW (kilo-watt), SONILS reduced the traditional energy consumption from artificial lighting towers and offices, with the inversion of the use of new more ecological. Likewise, by the end of 2022, the installation of a second Solar Plant with an energy production capacity of 1 MW (mega-watt) is planned.
This technology allows for management without the emission of polluting materials or particles.
At the beginning of June, Angola participated in the celebrations of the 50th anniversary of the Stockholm Summit, and on the occasion said that the country intends to reach, by 2025, the goal of 70% of Clean Energy.