SONILS OPENS TRAINING CENTER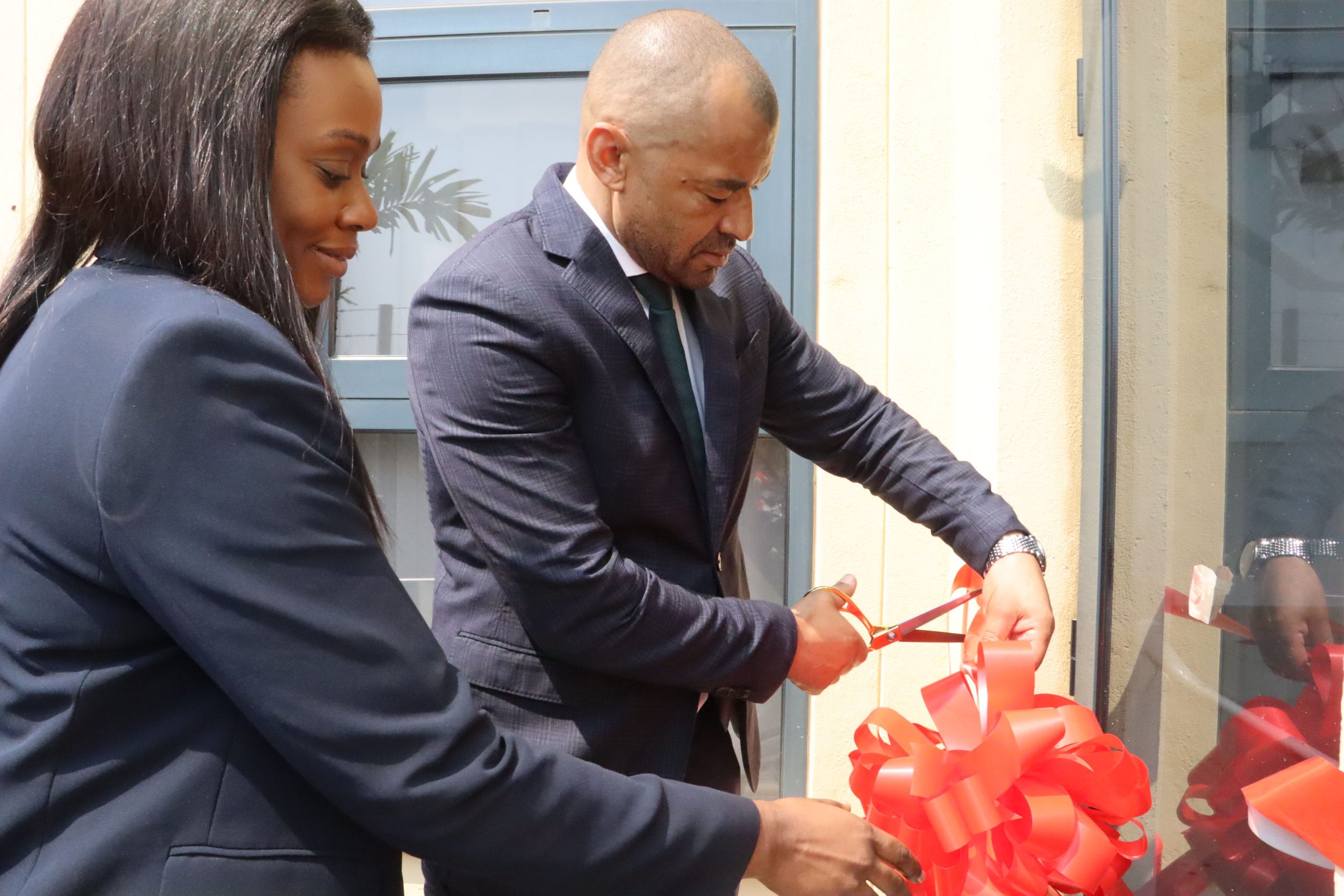 SONILS- Sonangol Integrated Logistic services, recently inaugurated its first Training Center, located in the area of the third expansion of the Base, in the premises of the former Baker Hughes building. During the event, the General Manager, Mr. Emílio Costa, thanked all the Departments involved in the implementation of the project, and stressed that the main objective, in the medium term, is to transform it into an Academy to promote the knowledge and experience acquired over the years of SONILS activity, both nationally and internationally.
With the capacity to accommodate about 100 people simultaneously, the Training Center has 9 rooms, including 1 computer room properly equipped with the latest technology, 1 room for group dynamics, 1 meeting room, 1 living room, 1 designated pantry and 2 changing rooms.
With this achievement, and as mentioned by the Director of Human Capital, Mrs. Dilma Baptista, SONILS aims to invest more and more in the growth and training of its Employees, in order to develop and improve their skills and competences, providing for these and other BASE Users, an adequate and prepared space for the realization of varied training.
Thus, SONILS marks another step in the process of training Human Capital and offering another service to SONILS Base Users.