SONILS PARTICIPATES IN THE 42nd ANNUAL COUNCIL OF PORTS IN WEST AND CENTRAL AFRICA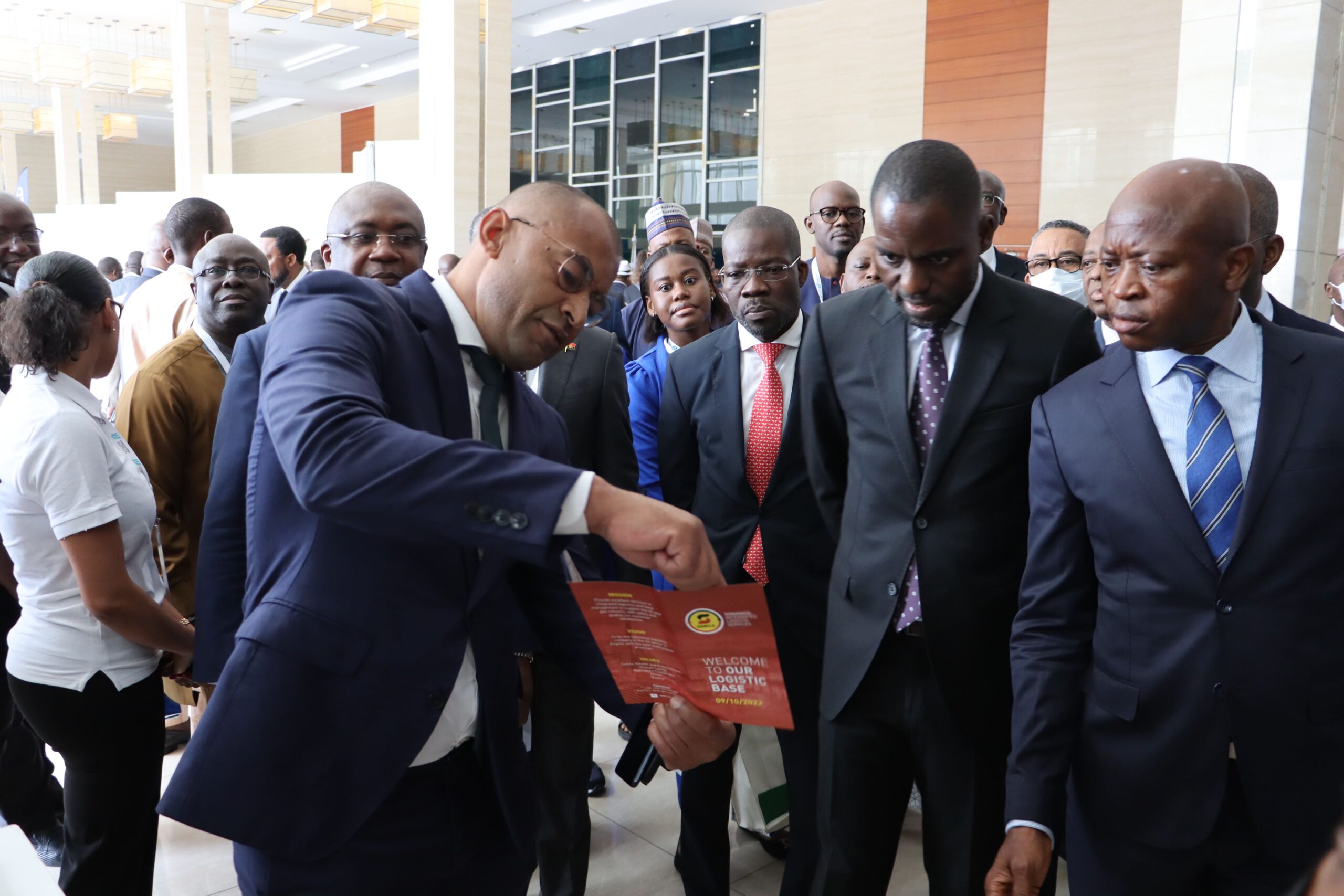 The Annual Conference of the Association for the Management of Ports in Central and West Africa (AGPAOC), took place from the 15th to the 18th of November, under the theme "The Role of Ports in the Face of the Effects of Climate Change", with the aim of discussing
policies for environmental sustainability, and the new challenges to combat climate change.
SONILS Lda., was present during the four days with an exhibition stand with the aim of publicizing its brand and strengthening its positioning. The opportunity also served to expose its support services to the oil and gas sector in Angola.
The event was attended by government entities, presidents of the Board of Directors, directors and representatives of the Maritime Port Authorities from countries such as Angola, Equatorial Guinea, Nigeria, Senegal, Ghana, Cape Verde, Republic of Congo, DRC, Benin, Costa do Ivory, Gabon, Cameroon, Gambia and Liberia.