SONIL WINS PROVINCIAL FUTSAL CHAMPIONSHIP FOR WORKERS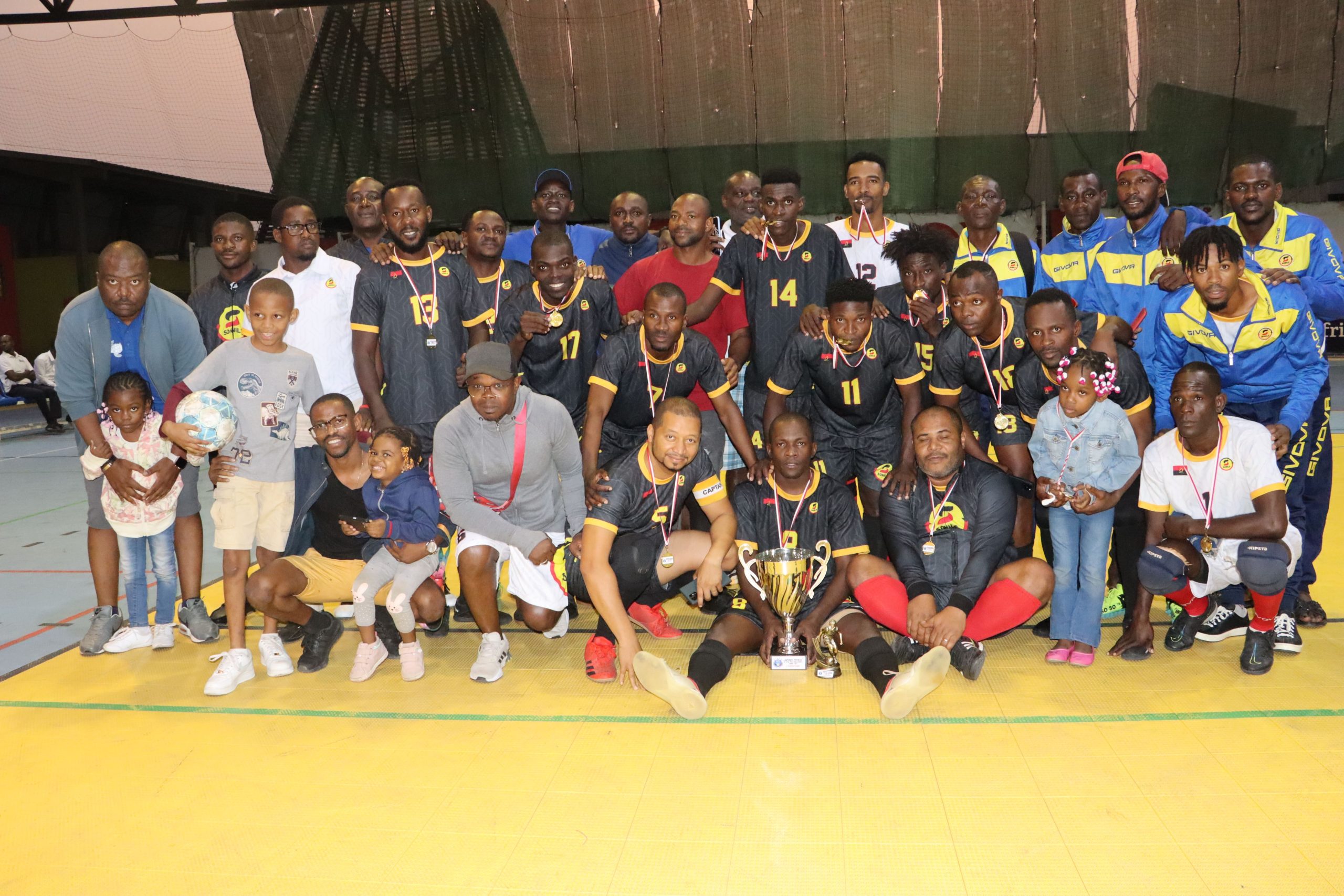 The SONILS Football team "SONILSFC", won on July 23, the first position of the Futsal championship, which took place at the Refriango field in Luanda, having won the great victory by defeating the team of Clínica Sagrada Esperança by 6 -4.
In addition to the title of champion, Josias Gaspar player of the SONILS team, who acts in the positions of central and right wing, won the title in the category of Best Player of the Tournament.
It was a very competitive championship, played between the months of May and July 2023, and was attended by approximately 12 companies from different sectors of activity.
With this milestone, SONILS will represent the province of Luanda, in the National Futsal Championship for Workers, scheduled from August 8 to 19, 2023 in the province of Namibe.
We take this opportunity to congratulate the SONILS Football team for their dedication, discipline and commitment demonstrated during the tournament.