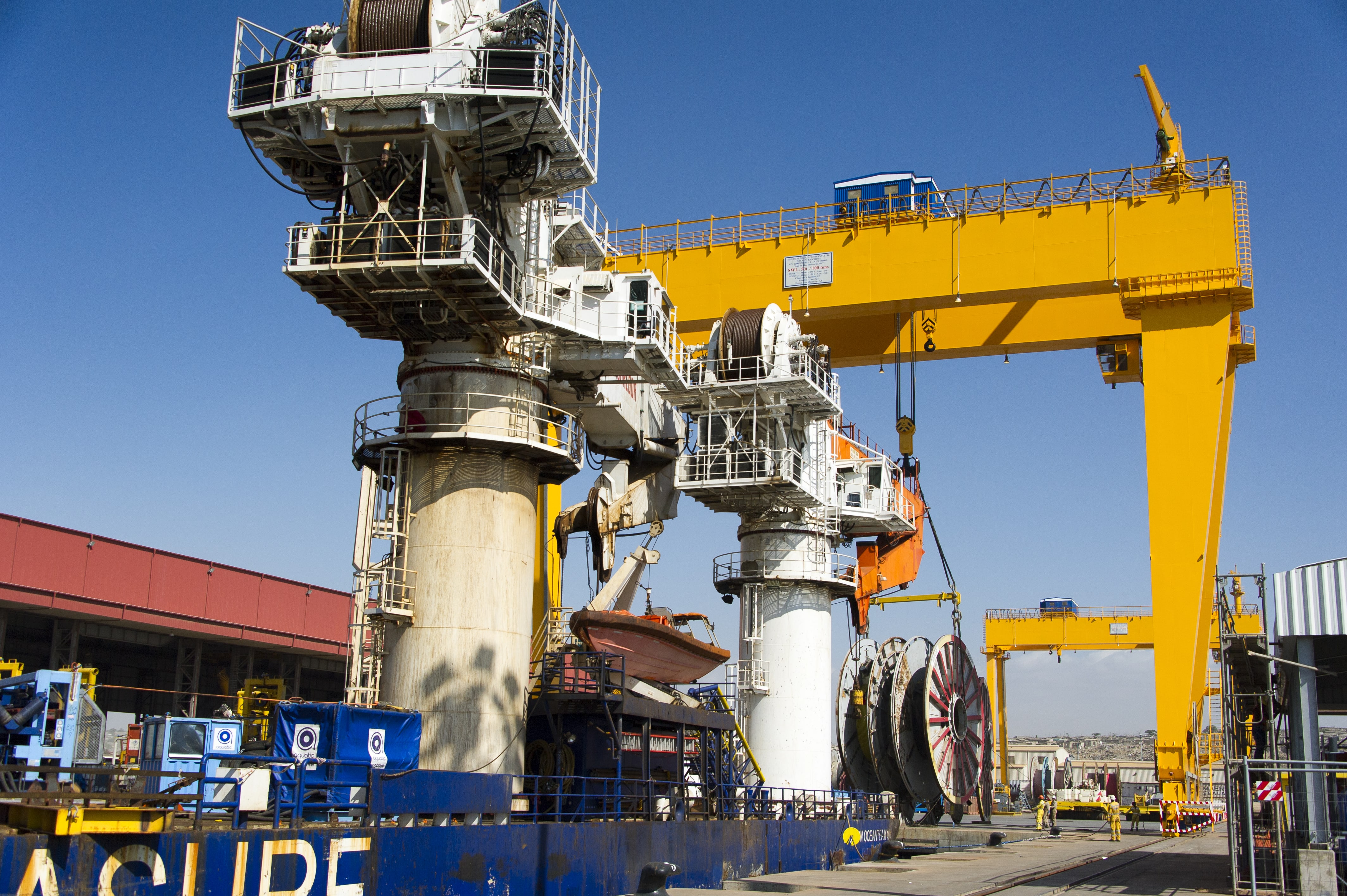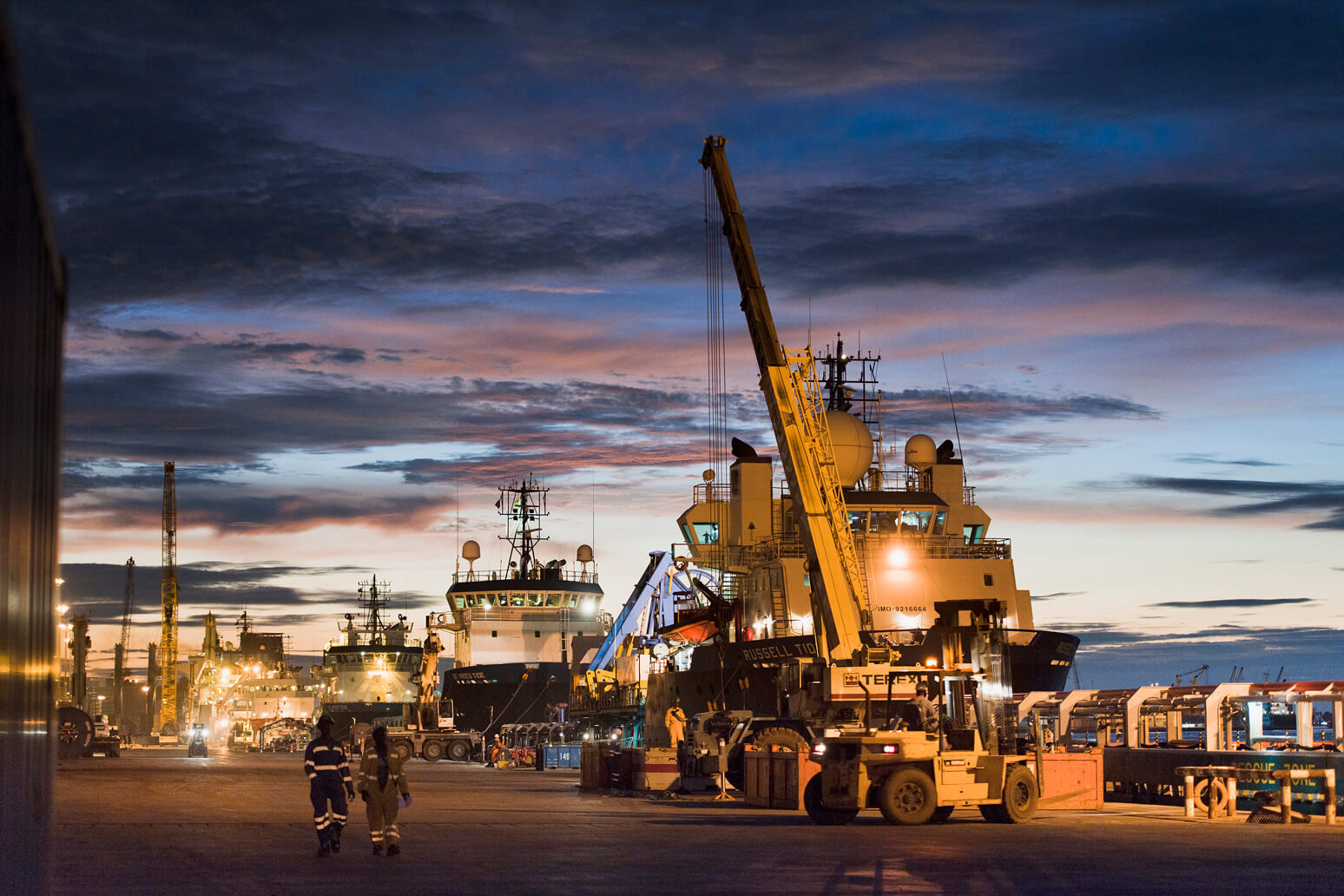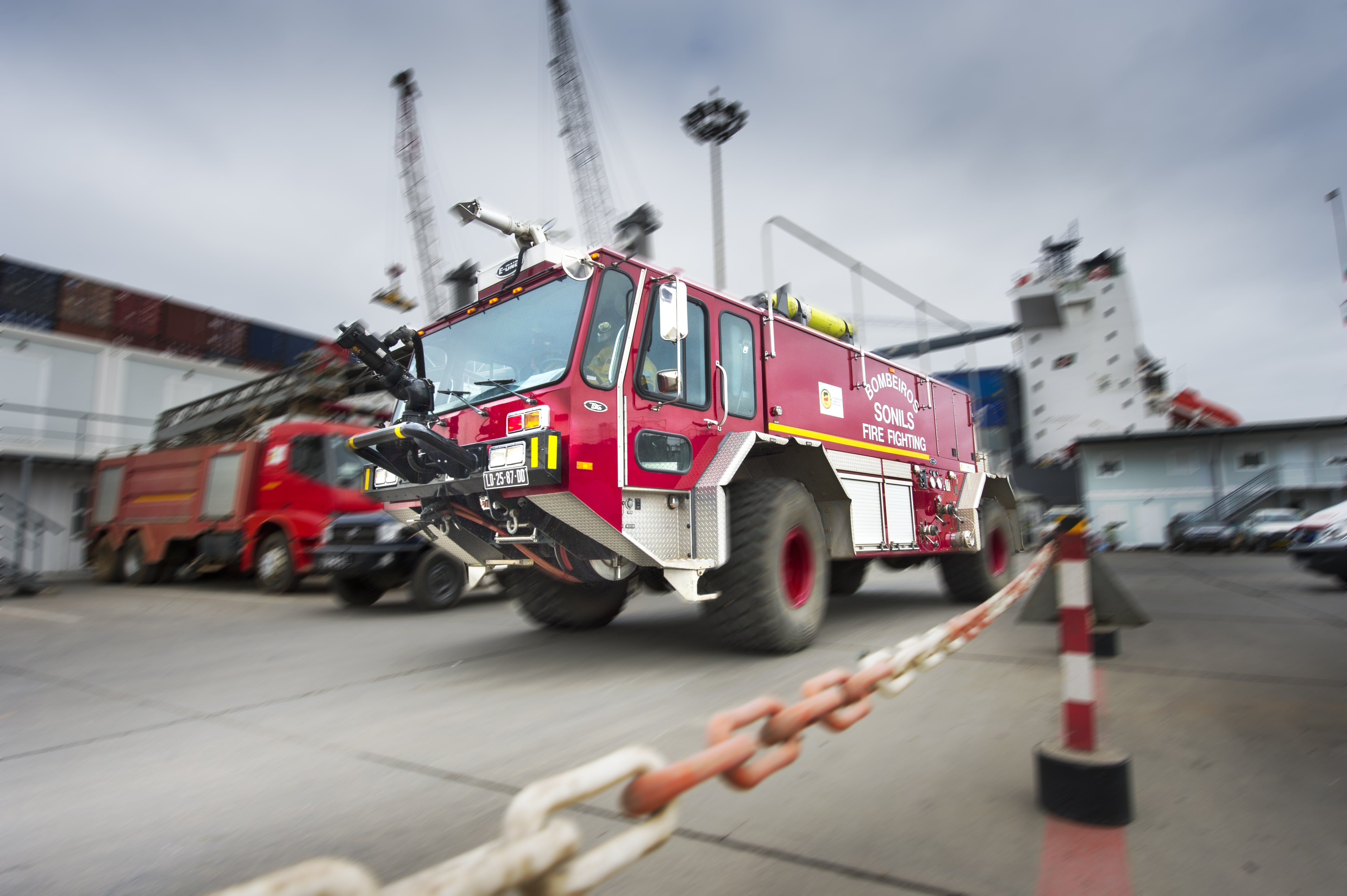 Ensure excellence to obtain ISO 9001 certification.

Increase revenues and profits in a sustainable way.

Operate in a way that gives priority to the safety of people, goods and environments.

Capture, develop and value Human Capital.

Expanding physically and geographically to better serve the customer.
INTEGRATED LOGISTICS CENTER
1.460.000 m²
of industrial and logistics facilities with more than 16 km of roads
WAREHOUSES AND WORKSHOPS
58.350 m²
area covered with ​​warehouses and workshops
DOCK
2.050 m
of total length of the dock with 12.5m of depth
ENERGY AND WATER
22,25 Mw e 2.000 m³
of power produced by two power plants and daily industrial water production capacity
PASSENGER TERMINAL
320
places in the passenger terminal
WORKFORCE
753
SONILS workers, of whom 99% are nationals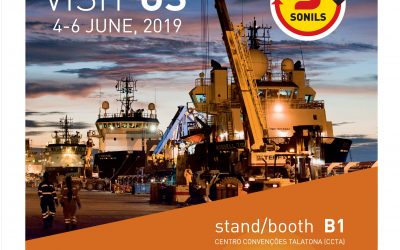 The first Angola Oil & Gas 2019 Conference will be held June 4-6, 2019 at the Centro de Convenções do Talatona in Luanda, Angola. Officially endorsed by the Ministry of Mineral Resources and Petroleum of the Republic of Angola, this will be the elite energy event for...
read more