INTERNATIONAL SUPERMARKET CHAIN "SPAR" OPENS NEW STORE AT SONILS BASE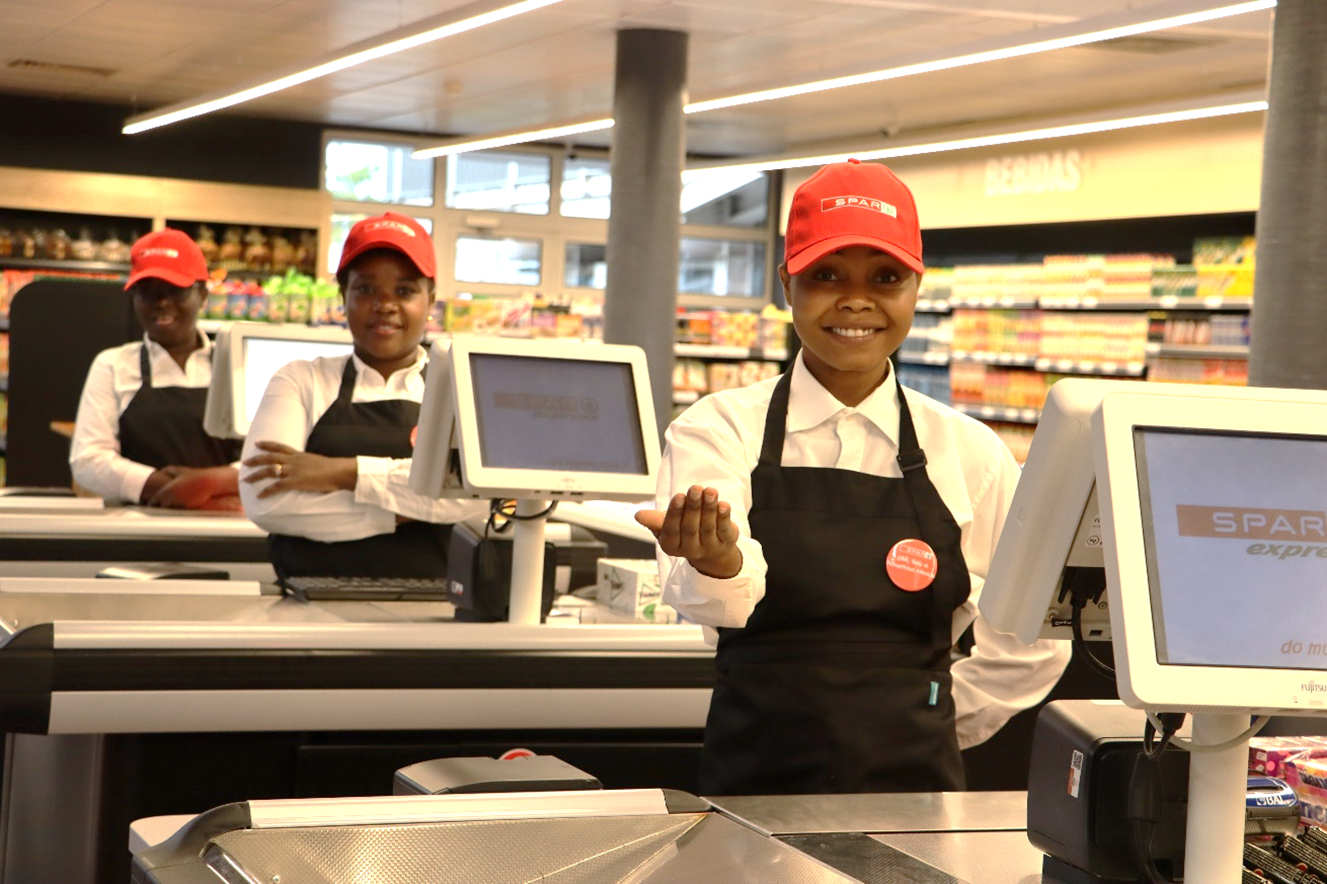 The international supermarket chain SPAR opens today, January 25th, a new store located inside the SONILS base.
With a range of products ranging from groceries, healthy food, dairy products, charcuterie, bakery and pastry, easy meals, frozen foods, drinks, beauty and hygiene and home cleaning, the SPAR store provides a new experience of convenience, satisfaction and offer to your customers.
The establishment also has a restaurant area, where you can have a quick meal, which you can comfortably consume in the dedicated area, or simply have a coffee.
The SPAR store is located on the ground floor of the SONILS Main Building, and will be open every day from 6:00 am to 8:00 pm