NEW PORTO DE LUANDA E.P., EMPLOYEES VISIT THE SONILS BASE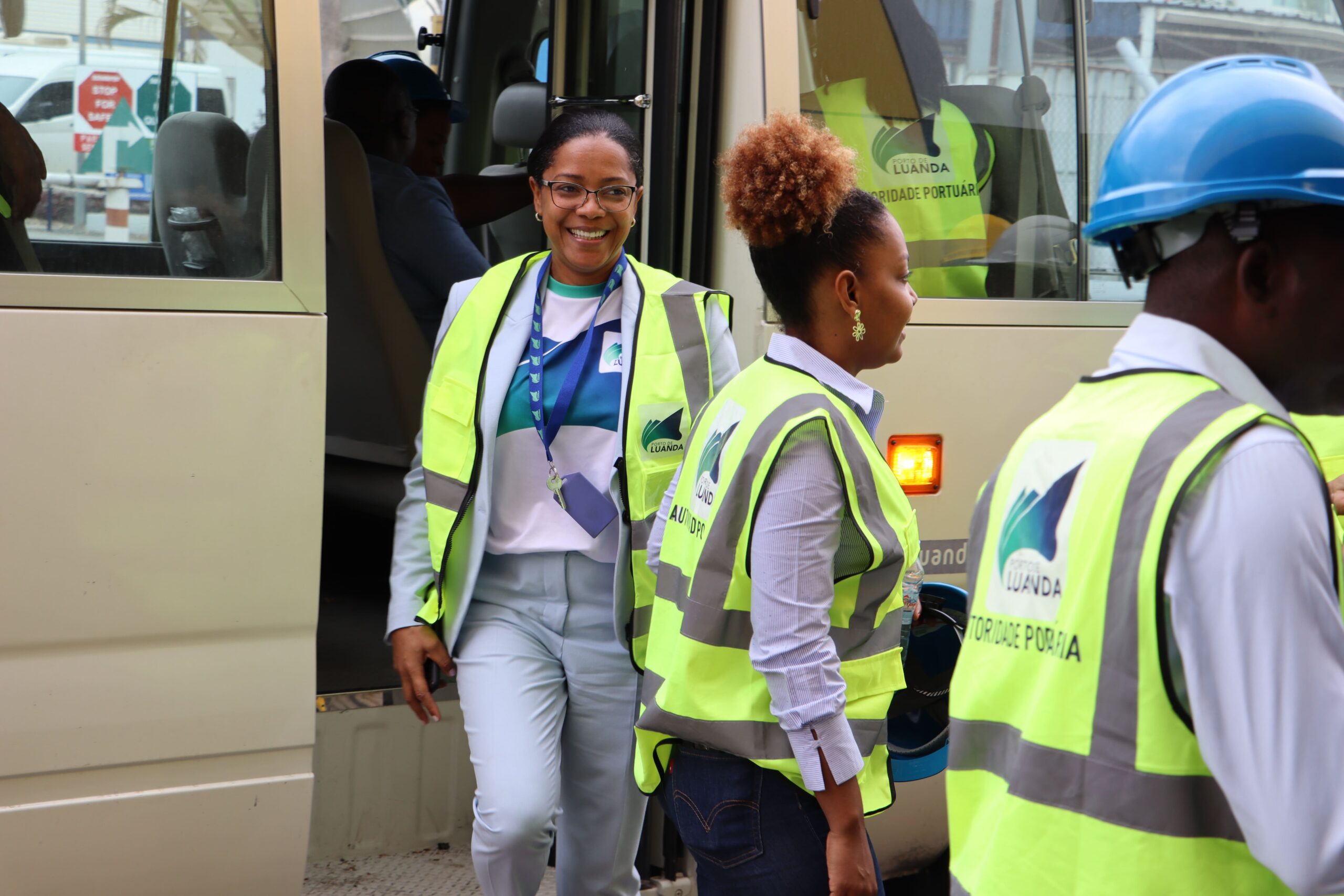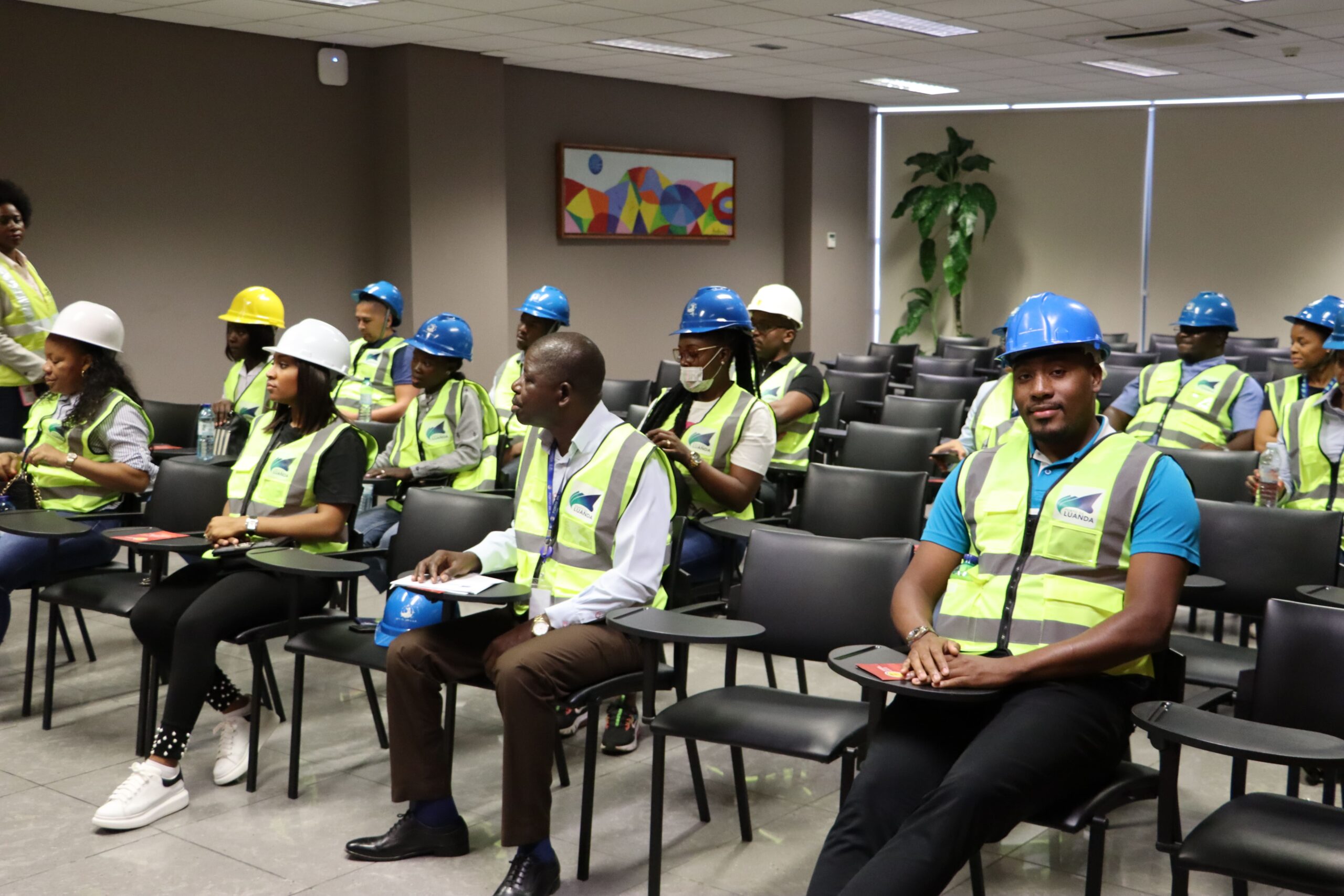 On the 13th of October, SONILS received a visit from a group of new employees assigned to PORTO DE LUANDA E.P, composed of twelve (12) elements, accompanied by four (4) employees of the company's Administration, Wilma António, Sílvia Esteves, João Duarte and Claudio Antonio.
Visitors were welcomed by colleagues from the Corporate Relations Department (DRC), Massoxi Cangunga, Vânia Francisco, Ntuzitisa Paulo, and from the Protection, Health, Safety, Quality and Environment Department (DPSSQA), Emanuel Louro, Milena dos Santos, João Bartolomeu, in which he became aware of the history of SONILS, since the creation of its business model, unique in Angola, as well as its strategic positioning in the country.
At the end of the visit, Mr. João Duarte, Security Inspector of the Porto de Luanda, thanked SONILS for the gesture.
The activity is part of the partnership between SONILS and Porto de Luanda.