SONILS PROMOTES ACT OF SOLIDARITY IN FAVOR OF NEEDY FAMILIES IN THE BOAVISTA COMMUNITY – DOM BOSCO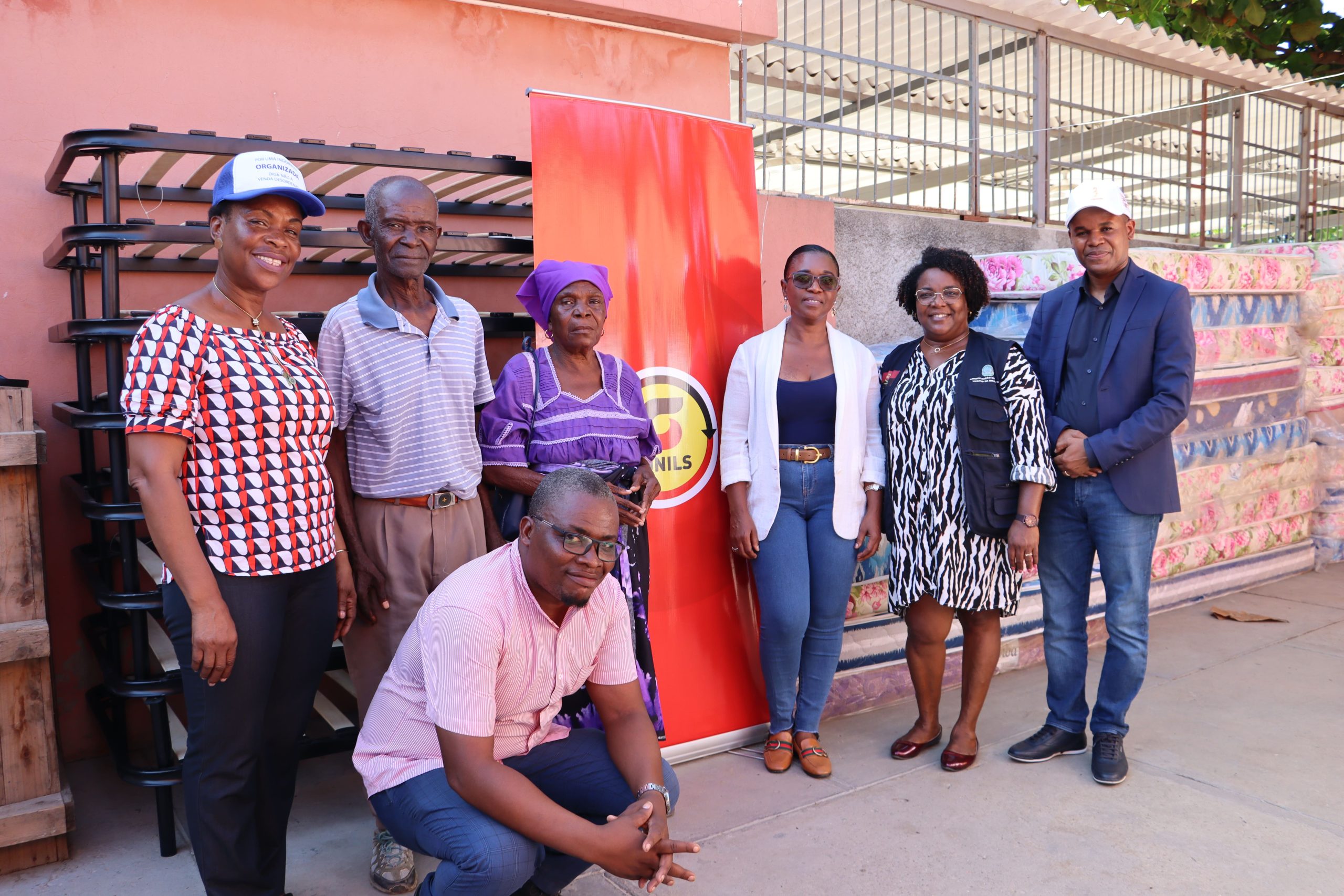 As part of its social responsibility program "SONILS ACREDITAR", SONILS, in partnership with the Administration of the Urban District of Ingombotas, promoted on the 14th of April, in the Boavista area, an act of solidarity in favor of needy families, among which, elderly aged 80 and 95 years and visually impaired.
It should be noted that 1 computer, 112 beds and respective mattresses were delivered. In the act of handing over, the Director of Corporate Relations, Pedro Oliveira, stressed that these actions, more than solidarity gestures, demonstrate SONILS's strong commitment to providing conditions that favor the development and well-being of communities and guaranteed that they are of continuous character.
The Deputy Administrator for the Economic and Social Area, Joana Fernandes, was present at the site, accompanied by the Head of Social Affairs, Elizabeth Melo and by the Neighborhood Administrator Patrice Lumumba, Madalena Fernandes, as well as members of the local community and SONILS employees.