SONILS REAFFIRMS COMMITMENT TO COMPLIANCE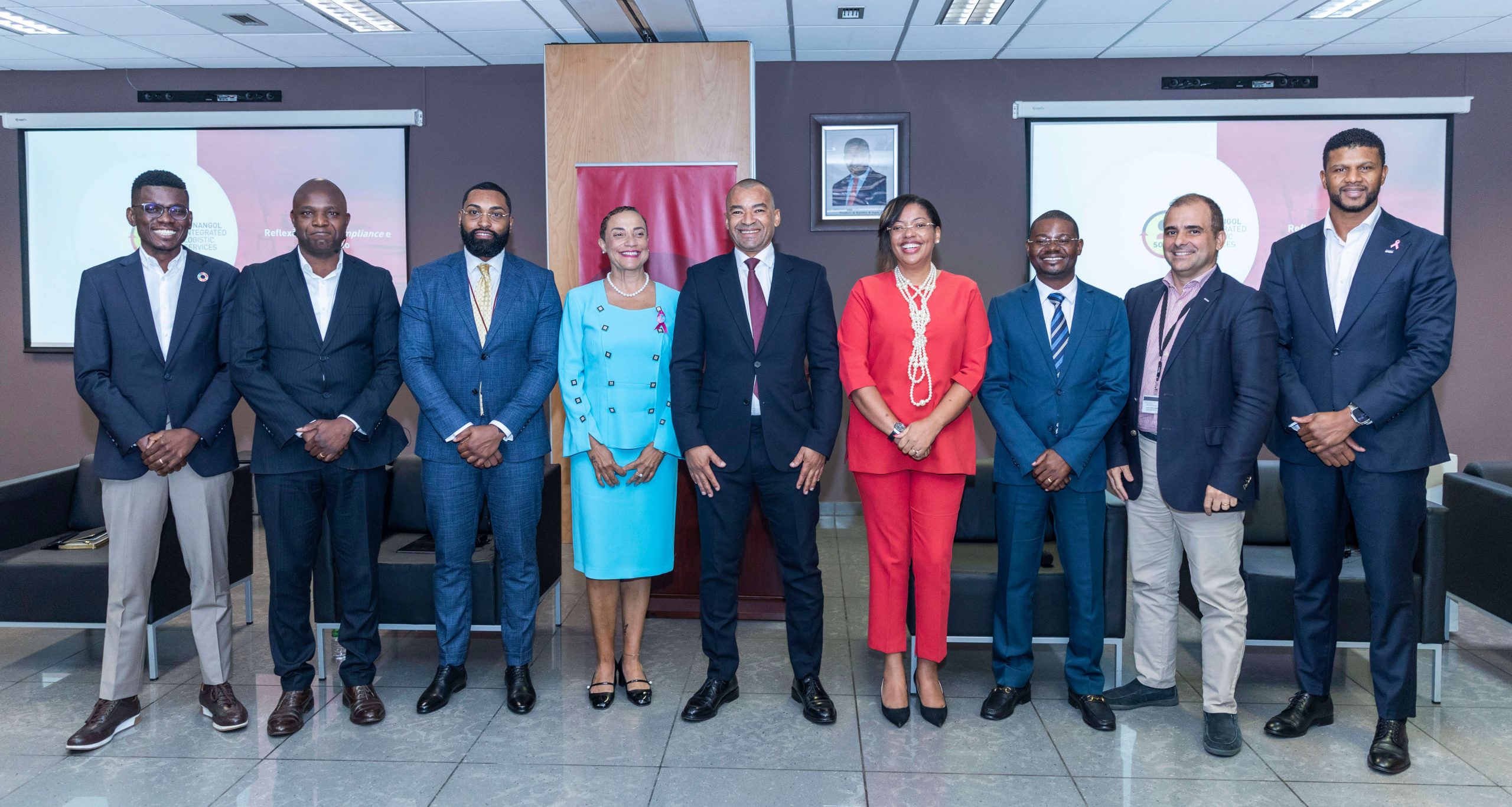 SONILS Lda., gathered last week, customers, partners, suppliers and employees, to reflect on Compliance and Regulation in Organizations.
Subsequently, the Director General, Emílio Costa, proceeded with the opening of the event, having started by addressing issues related to the good practices of SONILS, emphasizing that the adoption of a culture of compliance in organizations, allows business to be fair and sustainable. He also said that SONILS is a company committed to Compliance rules, "because compliance with the rules is not a choice, but an imperative need in the current reality".
In turn, the Director of the Office of Legal Advice and Compliance, Xunu Pinto, said that companies regardless of their location, size, segment of operation, should opt for a culture of compliance that is effective to the requirements of society, "compliance should be seen vertically and horizontally, from compliance with international rules and local standards of each country or organization".
The event was attended by partners from the Oil and Gas industry, namely Total Energies, Sonangol EP., and independent companies, RVA and Legis Veritas Advogados, who addressed the following topics: What it is to be Compliance; Challenges in Corporate Compliance in the Digital Age; Good Anti-Corruption Practices and Compliance and Enforcement.
At the end, a panel of debates was proposed where the invited companies shared experiences and good practices of their organizations, regarding compliance with the rules of Compliance and their institutionalization, thus allowing a harmonious business environment for all audiences of interest.